Compact camp is all-inclusive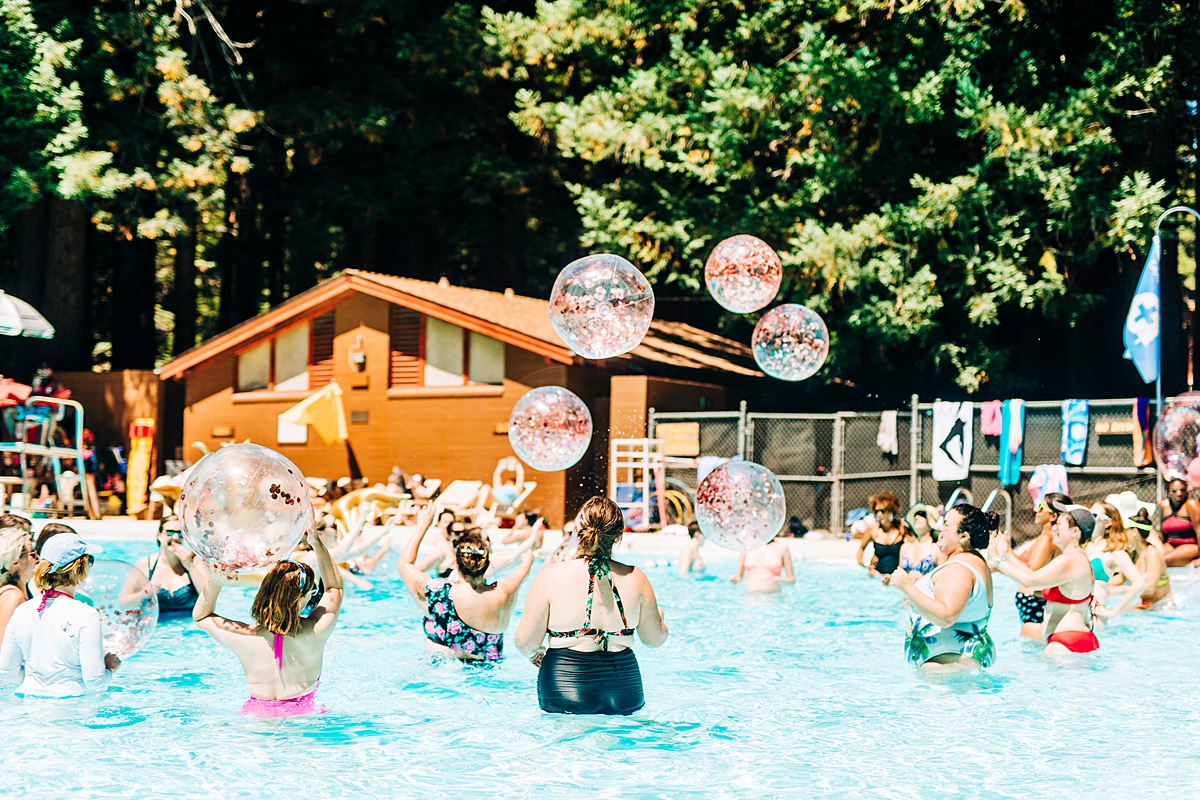 inclusive details
Once you get to camp, it's on us. All of it. From your bunk, to your meals, to amazing new friends, to amazing classes, to fancy s'mores, we've got you covered.
In 2019, shuttles will be a small additional cost. That way if you're not taking a shuttle, you save the money, and if you are, you can still go ahead and skip that rental car. We will have airport shuttles from San Jose and San Francisco Airports on your arrival date, and again on Sunday, August 19th.
Note: You do need to bring a sleeping bag or bedding. Nights under the redwoods can get chilly, so keep that in mind.
What You Get
Professional Photos

S'mores & Campfires

Airport shuttles to and from SFO or SJC for an additional cost

And so much more
4 days, 3 nights

4 days of programming

9 simple but tasty meals

A bed in a shared cabin

A group of amazing women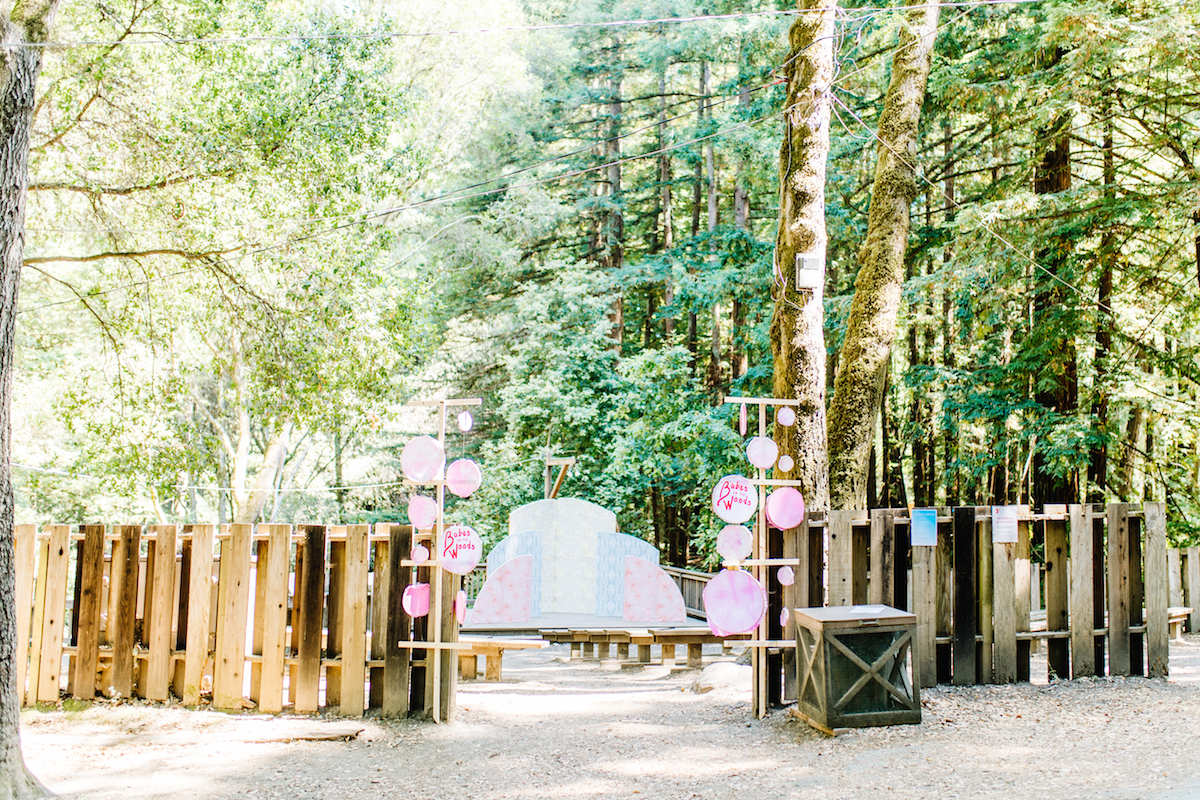 We've intentionally structured The Compact as back to basics. We didn't pick a fancy hotel, or the perfect glamping spot overlooking the ocean. Not because we don't like those things, but because we wanted a space that would help us let down our guard, get a little vulnerable, and all be in this together.
At camp we sleep in cabins, with bunk beds. They're heated, and most have a bathroom inside, but these are old fashioned summer camp cabins. The camp will serve good fresh tasty food with vegetarian and gluten free options, but it won't be locally foraged or Michelin rated. It will just be... good. Really good, in fact. There is no booze at meals. But there are milk and cookies.
Plus Vacation Photos, Taken By A Pro
We will have a professional photographer on staff, taking totally beautiful, Instagram-worthy vacation pictures for you. Our goal is that you can put down your phone, and not even worry about photos. You may have to wait until you get home to post those fancy pro-photos though, because the WiFi is spotty at best.
Which means we guess those emails will also have to wait. So sad. Have another S'more.